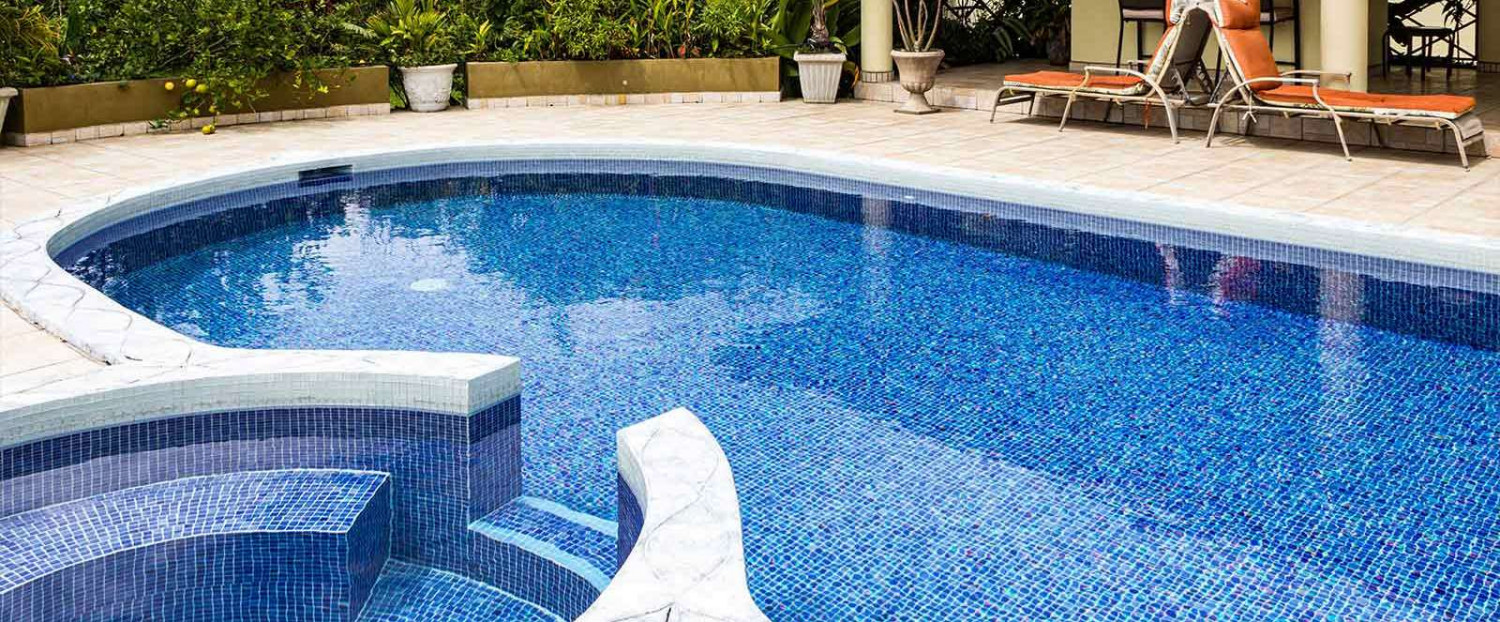 Equipment Installation and Repair
Get Repairs From a Local Pool Specialist
Rely on us for pool equipment installation and maintenance in Escondido, CA
Is your pool heater acting up? Does your pump make grinding noises? You can depend on us for pool pump and pool heater repairs in Escondido, CA and the surrounding area. Our experienced team will identify the problem and get your pool equipment working properly in no time.

JV Pool and Spa Maintenance also offers pool equipment installations and free troubleshooting. If you need a new pump or heater, contact us right away to schedule an installation.
Consider the benefits of a saltwater pool
Tired of dealing with chlorine tablets? You might want to consider a saltwater system. Our pool equipment installation services include salt cell installations. We can convert your pool system from chlorine to salt, which is better for:
Your skin
Your eyes
The environment
If you want to learn more about our salt cell installations or pool heater repairs, don't hesitate to call us at 760-518-4101.